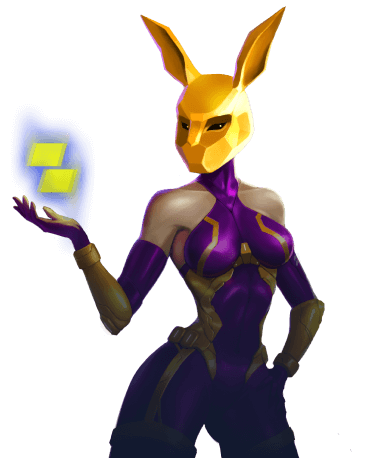 Hello, my name's Bunny, and I can't wait to show you our beautiful city. It has lots of treasures hidden in every of 10 districts. Here you can unlock various bonuses by simply playing pokies with Parimatch. Just take my hand, and let's cross the city gate!
For accomplishing all the quest levels, you will get:
• 4,284,000 Comp Points
• 375 Free Spins
• 10-15% Cashback
• C$300 in bonus money
• C$7,350 in real money
Enter the world of the quest, enjoy an unbelievable gaming experience and win big prizes!